A picturesque Chesapeake Bay waterfront wedding awaits you at the beautiful Anchor Inn.
Actually nestled over the water, the Anchor Inn provides the perfect private location to gather with friends and family to say "I do".
Planning a wedding should be a happy endeavor. Our approach is to do whatever we can to put you at ease. From complete wedding planning services, to guaranteed vendor recommendations – we help you cover all the details. We want your day to be exactly how you imagined it would be – perfect!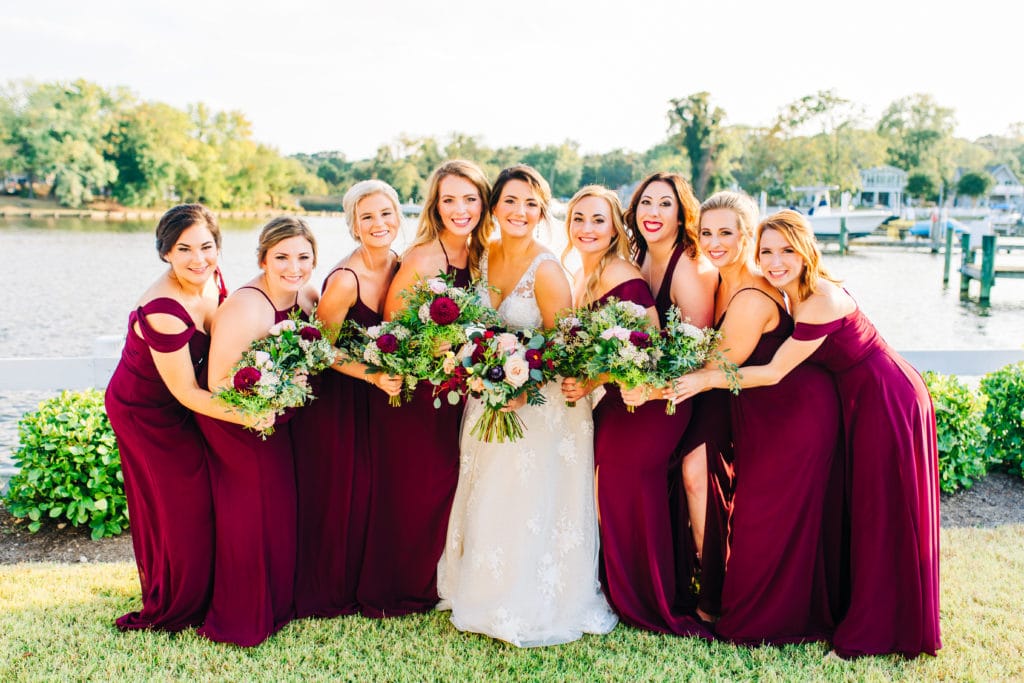 Reviews from our clients
Read all of our
Wedding Catering, Wedding Sites & Locations Reviews
at
Request More Info
In addition to phone consultations, we're currently offering virtual tours to help people experience our great venues! Contact us for more information, or click here to schedule a virtual tour of one of our venues.
(Items marked with a * are required.)